The Tergar lineage is derived from the Tibetan Buddhist Karma Kagyu and Nyingma traditions. Tergar is defined as 'a temporary place where people assemble together to practise transformation.' Our teacher, the 7th Yongey Mingyur Rinpoche received Nyingma teachings and transmissions through his father Tulku Urgyen Rinpoche and Nyoshul Khen Rinpoche and Kagyu teachings from Tai Situ Rinpoche and Saljey Rinpoche. As the titular head of the Tergar lineage, Yongey Mingyur Rinpoche propagates these teachings in order that we may obtain our greatest potential, to alleviate suffering and attain enlightenment.
Tergar Canada was formed to promote Yongey Mingyur Rinpoche's teachings and lineage using both secular and non-secular methods. Our mission is to introduce the ancient practice of meditation to the modern world, leveraging meditation practices that have been used for centuries to transform suffering into joy, and confusion into wisdom. Tergar has established three experiential programs: The Joy of Living, the Path of Liberation and the academic approach of Buddhist studies. Tergar Canada will promote and advance, through charitable activities, teaching events, meditation sessions, and seminars, the various practice and monastic communities in this unique lineage of teachings and practices. Tergar Canada envisions reaching out to any communities who are open to these programs in order to build a joyful, peaceful and healthy society
The Board is comprised of old and new members who are students of Mingyur Rinpoche and are committed to work under the guidance of Rinpoche.
Tergar Canada is created to promote and advance, through charitable activities, the Tibetan Buddhist lineage teachings of the 7th incarnation of Yongey Mingyur Rinpoche, who is the titular head of the lineage.
The vision of Tergar Canada and of Yongey Mingyur Rinpoche, its spiritual patron, is to bring the Mind Treasure Community teachings of Yongey Mingyur Rinpoche to Canada and all sectors of its population.
The Joy of Living is a path of meditation practice that can be followed by anyone, regardless of religious or cultural orientation. Though rooted in the ancient Buddhist teachings of Tibet, the practices taught in the Joy of Living are not religious in nature. They deal with basic functions of the mind, such as mindful awareness and the movements toward happiness and away from suffering. In working with these qualities of mind, we gradually learn to approach every thought, feeling, and sensory experience with unconditional warmth and acceptance.
The Path of Liberation is an experiential path of meditation for those who wish to practice the Buddhist teachings under the guidance of Yongey Mingyur Rinpoche. Encompassing the most important practices of the Kagyu and Nyingma lineages of Tibetan Buddhism, and building on the foundational teachings of the Joy of Living, the Path of Liberation presents a series of meditation techniques designed to strip away the causes of suffering and uncover the radiant awareness that underlies all experience.
Exploring Buddhism is a multi-year study program that covers the core teachings of the Three Vehicles of Tibetan Buddhism: the Foundational Vehicle, the Great Vehicle, and the Vajra Vehicle. These teachings address the full spectrum of Buddhist thought and practice, starting with teachings on the Four Noble Truths and leading up to the philosophy of Buddhist Tantra.
Our Teacher | Yongey Mingyur Rinpoche
Yongey Mingyur Rinpoche is a much-loved and accomplished Tibetan Buddhist meditation teacher. With a rare ability to present the ancient wisdom of Tibet in a fresh, engaging manner, Rinpoche's profound teachings and playful sense of humor have endeared him to students around the world. His first book, The Joy of Living: Unlocking the Secret and Science of Happiness, debuted on the New York Times bestseller list and has been translated into over twenty languages.
In early June, 2011, Mingyur Rinpoche walked out of his monastery in Bodhgaya, India and began a 'wandering retreat' through the Himalayas and the plains of India that lasted four and a half years. When not attending to the monasteries under his care in India and Nepal or on personal retreat, Rinpoche spends time each year traveling and teaching worldwide. Rinpoche visits his students in Canada when he can, usually at least one time per year.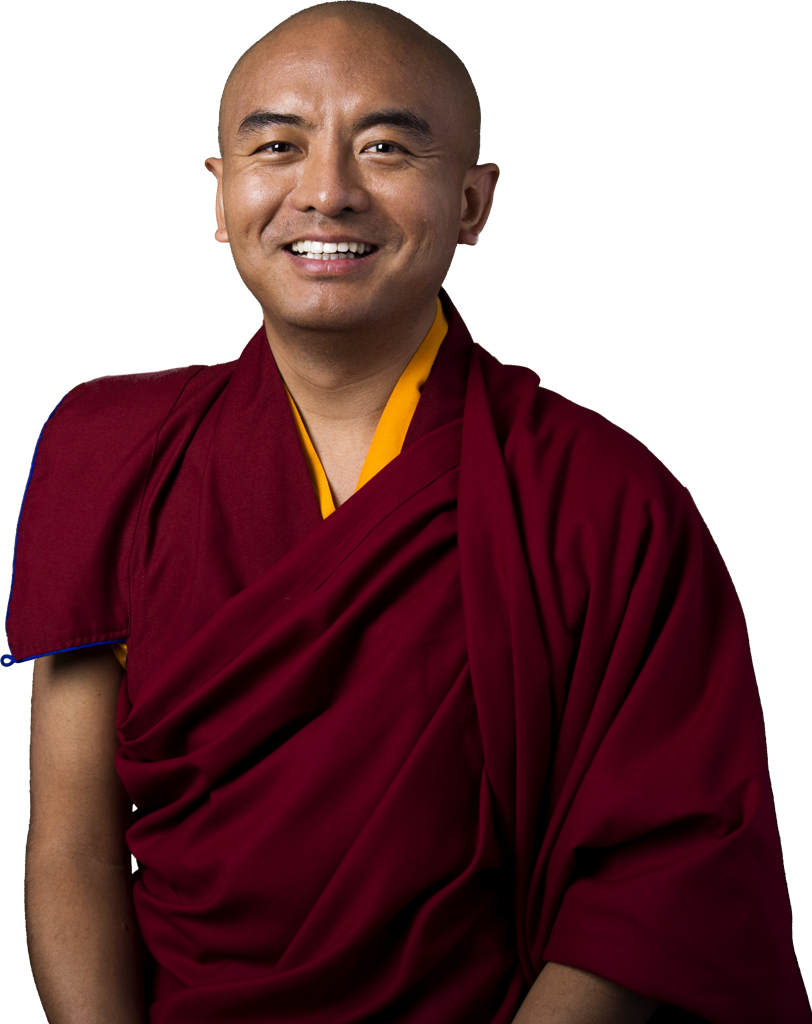 "Ultimately, happiness comes down to choosing between the discomfort of becoming aware of your mental afflictions and the discomfort of being ruled by them."
"Ultimately, happiness comes down to choosing between the discomfort of becoming aware of your mental afflictions and the discomfort of being ruled by them."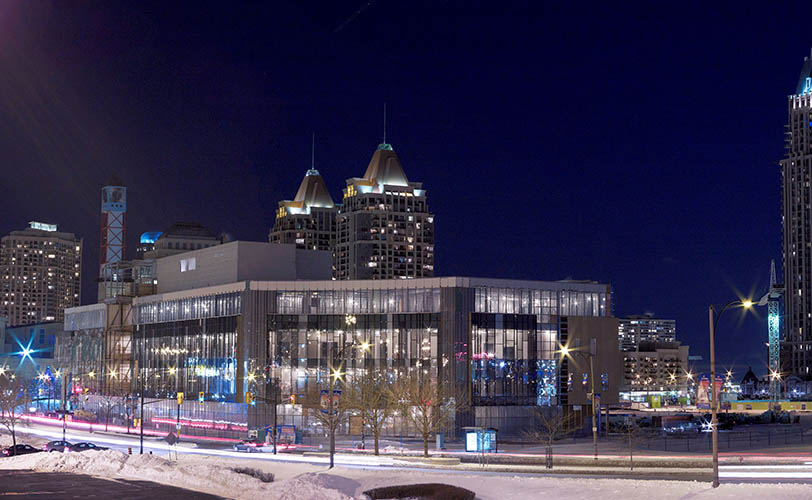 6525 Cedar Rapids Crescent
Mississauga, ON
L5N 7P5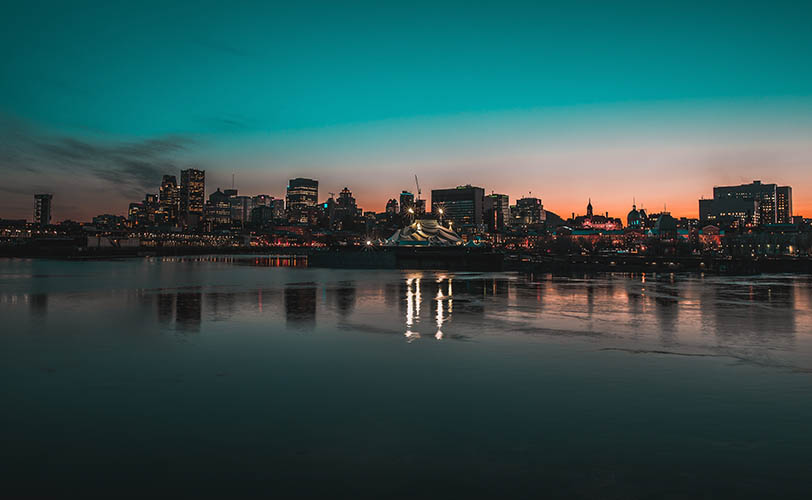 Janine and Étienne
montreal@tergar.org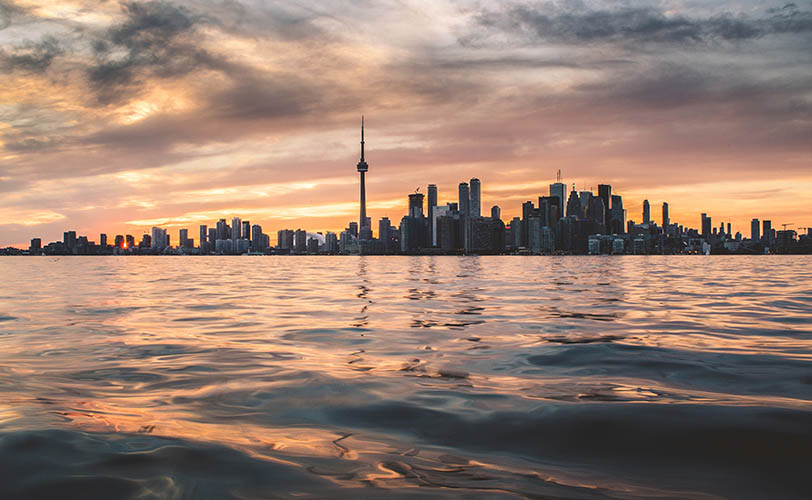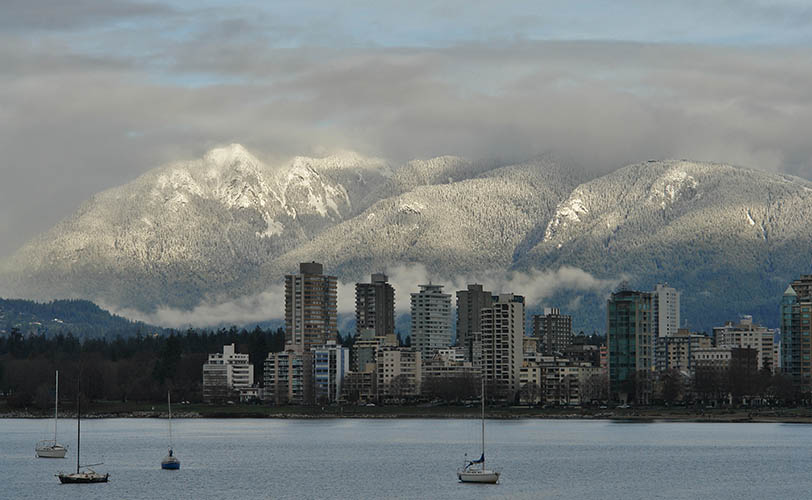 Franka & Kelly
vancouver@tergar.org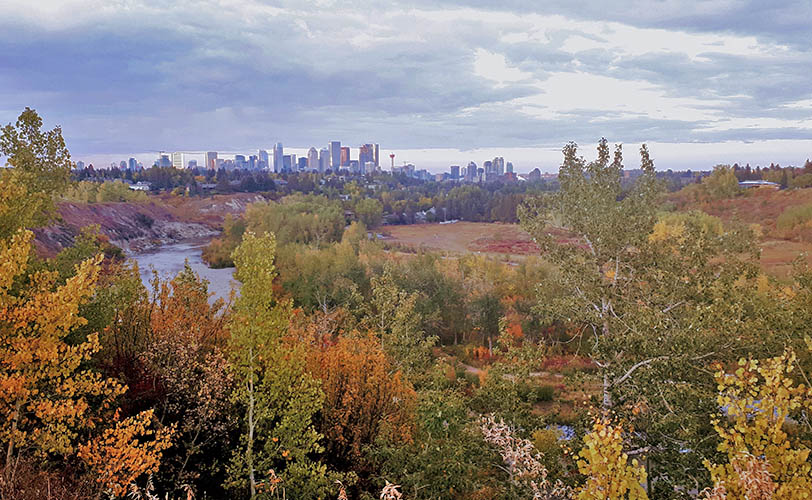 Banff
For more information
jess@tergar.org